Classes for 1st year D.el.ed session 2022…2024 will start on 15.09.2022. Students admitted upto 3rd merit list must come on 15th Sept. Hostelers will come n report at office on 14th September afternoon.
Shikshaniketan  Govt, Primary Teacher's Training Institute-  (at Kalanabagram) was up-graded to DIET of Burdwan District . A  Govt, Primary Teacher's Training Institute was established in the year 1953 at Shikshaniketan (at village Kalanabagram) with a  view to improve  the quality of education by means of training to the teachers concerned. Then it was started with 40 male and 20 female under the guidance of 4 lecturers as Junior Basic Training College on the land provided by Shikshaniketan. Later on, in the year 1991, it has become renamed as Shikshaniketan Govt, Primary Teacher's Training Institute.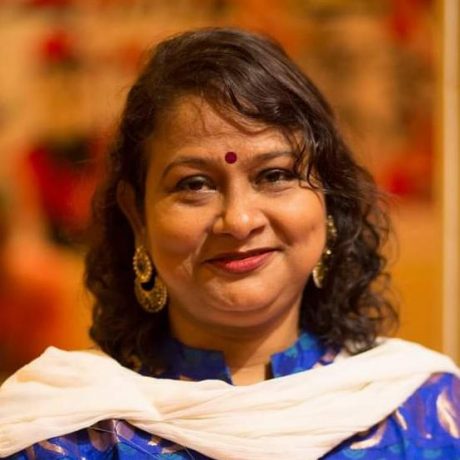 The students must exhibit exemplary behaviour even outside the college without getting themselves provoked or letting themselves be taken for a ride especially while travelling. Directly or indirectly, knowingly or unknowingly, they should in no way bring disrepute to the college of their study. I am sure our students will always strive to uphold the dignity of our college and keep its flag ever flying high. India is known for its rich values, culture and heritage. I impress upon all our young learning community to emerge as her proud and worthy citizens.